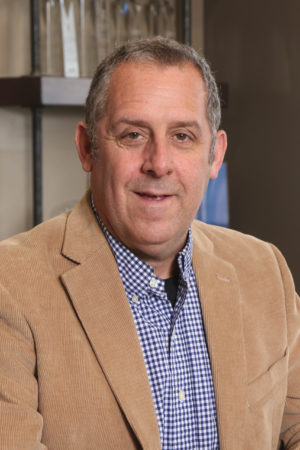 Steve Glynn is the vice president of construction for Mohs Contracting and provides 26 years of construction experience. Growing up on a farm, Steve always had a passion for fixing things at a young age and that continued when he learned how to farm. Throughout his career, Steve has gained a strong familiarity and proficiency with all construction from a very early age and having been in management for 25 years has given him the knowledge and opportunity to be a part of some amazing projects. Steve has a well rounded knowledge of all types of construction means and methods, provides good time management
skills and communication.
Steve is a graduate of Minnesota State University, Mankato with a Bachelor of Science degree in Construction Management. He has volunteered his time with the Owatonna Youth Softball organizations and Junior Achievement.
In his spare time, Steve enjoys hunting, fishing and attending his daughter's sporting events.