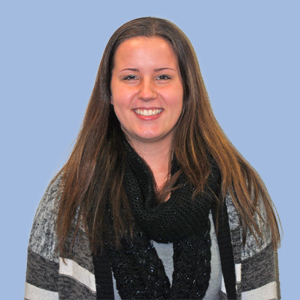 Michelle grew up in Mountain Lake, Minnesota. She attended Mankato State University and South Central College and went on to earn her certificate in veterinary technology from the Minnesota School of Business. Following college, Michelle worked as a kennel manager.
Joining Mohs Contracting has given Michelle a new learning experience, which she has enthusiastically embraced.
Michelle lives in Mankato with her husband. When not at work, she enjoys archery, scuba diving, and working with stained glass.