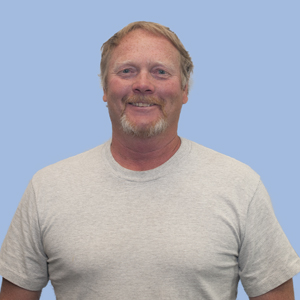 Kevin grew up in Monticello, entering the construction industry after high school. Kevin naturally gravitated to carpentry, following in his uncle's footsteps. Throughout his career, Kevin has looked for opportunities to expand his experience. He has built log homes and even spent a number of years working as a plumber.
Kevin is detail-oriented, never over-looking the little things; and his easy-going personality and willingness to pitch in to accomplish a common goal are attributes that serve him well on every project.
When he isn't overseeing construction projects, Kevin enjoys spending time outdoors golfing and fishing.