STRONGER EXPECTATIONS. STRONGER EXPERTISE. STRONGER RELATIONSHIPS.
At Mohs Contracting, we are committed to not only bringing the right expertise to each project but building spaces and environments that enhance communities and how we live.
Our Services
For each new construction or renovation project we work on—whether it is a large student housing complex or a locally-owned storefront rehab—we run our jobs the same way, with the same high level attention to detail and quality.
Albert Lea Fire Rescue
Virtual Tour


Proud to be a part of making an impact with businesses and industries in Freeborn County.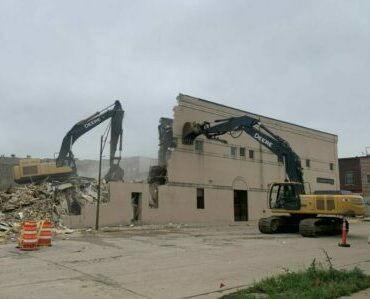 Courtyard by Marriott Development – Owatonna, Minnesota Category: Commercial Demolition of the old Flooring Frenzy building started on July 7th, 2021. Completion of the New Courtyard by Marriott is expected in June 2022. This project will be updated as work progresses. 
July 8, 2021
chad@presencemaker.com