MOHS CONTRACTING
Providing increased value without sacrificing quality
Value engineering has enormous benefit for investors, developers and owners. The purpose of value engineering is to seek out optimum value for both initial and long-term investment. With Mohs Contracting's experienced team and partners, a project's requirements are analyzed for essential functionality. Alternate designs, materials and construction methods are then proposed that minimize costs and provide increased value for a project's lifetime without sacrificing quality.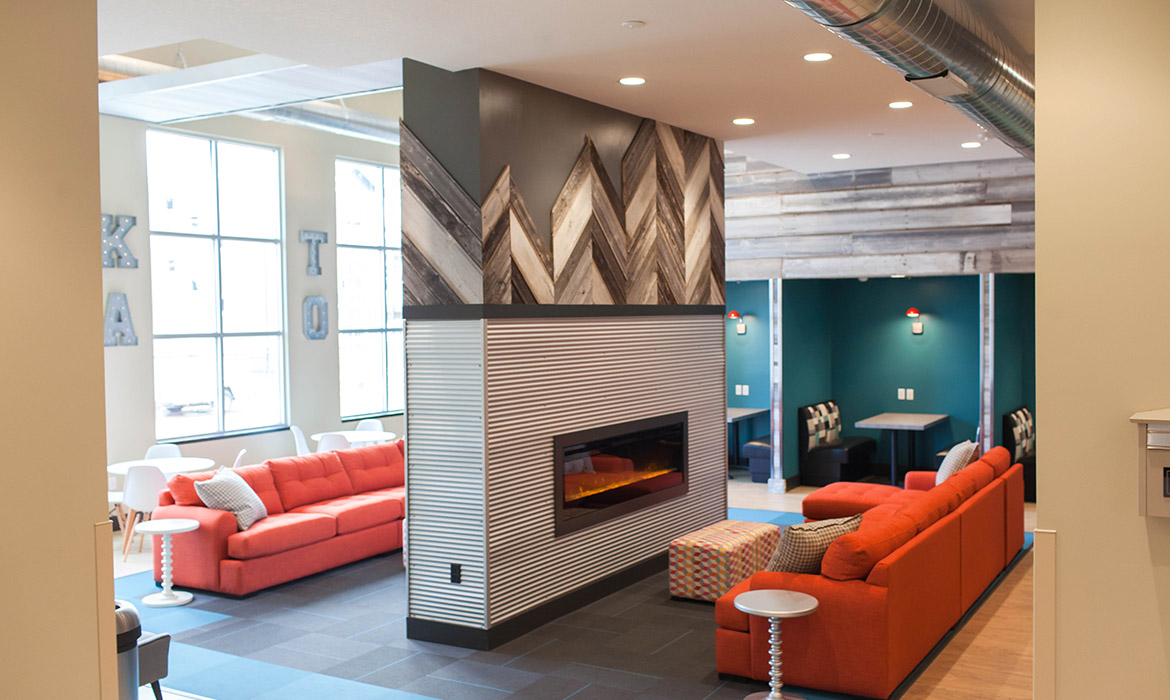 Innovative, spacious households to emulate true home-like surroundings for residents.
STRONGER EXPECTATIONS, EXPERIENCE AND RELATIONSHIPS.
You can expect more from Mohs Contracting.