MOHS CONTRACTING
Providing the expertise needed to protect their investment
Mohs experienced construction management team understands that being reliable, resourceful and responsive are the keys to project success. We embrace collaboration and take the responsibility of bringing a single-source, solutions-oriented management style that fosters real communication and accountability seriously. Our clients, stakeholders and partners count on our ability to adapt to each project's unique challenges and provide the expertise needed to protect their investment. It gives them peace of mind.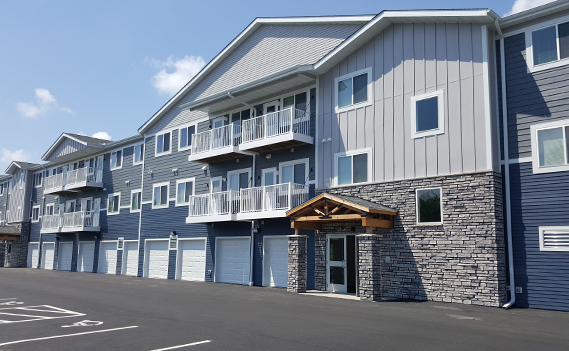 STRONGER EXPECTATIONS, EXPERIENCE AND RELATIONSHIPS.
You can expect more from Mohs Contracting.