MOHS CONTRACTING
Building stronger environments for how we live and play
At Mohs Contracting, we take the job of building strong communities very seriously because they are at the very core of how we live and play. We feel privileged to collaborate with owners, developers and architects to bring exciting, new opportunities to the housing market. From mixed-use environments to student housing campuses, we build attractive, safe and functional environments that allow residents to thrive and clients to experience lasting value.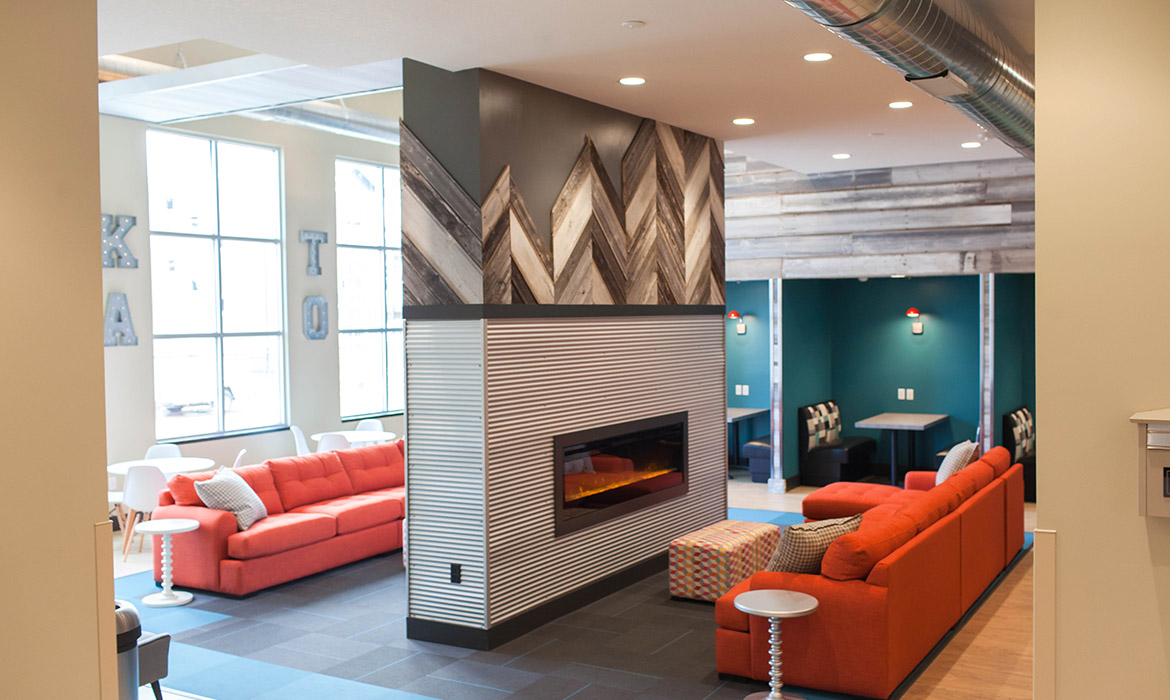 STRONGER EXPECTATIONS, EXPERIENCE AND RELATIONSHIPS.
You can expect more from Mohs Contracting.