MOHS CONTRACTING
Building stronger businesses that succeed
Putting our clients in a position to succeed by is our priority at Mohs Contracting. Whether it is a storefront remodel or a manufacturing facility, we strive to bring the right team and resources to fulfill the client's vision and mission for their project. It is important that the end product is brought in on time, on budget, enhances how our client does business and positively impact their bottomline.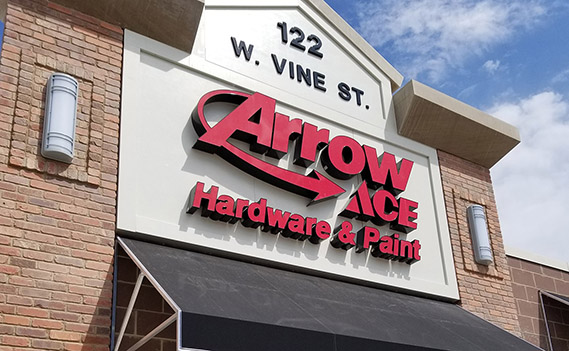 STRONGER EXPECTATIONS, EXPERIENCE AND RELATIONSHIPS.
You can expect more from Mohs Contracting.