MOHS CONTRACTING
Building stronger environments for caring and healing
It is not only important that patients and caregivers feel comfortable and safe when they visit the clinic, eye doctor or dentist. It is also important that the healthcare provider can operate efficiently and effectively to provide top level care . Construction of healthcare facilities can be very complicated. They often include spaces for complex equipment, ever-changing technology and the flexibility to remain open while under construction. Our team is prepared to meet these challenges. We have worked with providers of all types—physician owned clinics to hospitals to storefronts—helping them build what functions best for their patients and them now and into the future.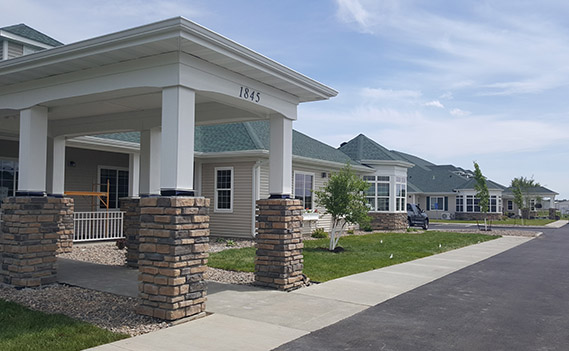 STRONGER EXPECTATIONS, EXPERIENCE AND RELATIONSHIPS.
You can expect more from Mohs Contracting.