MOHS CONTRACTING
Building stronger opportunities for successful learning
At Mohs Contracting, we are proud to play a role in the success of our students. We know that instructors, staff and families do the heavy lifting but the spaces in which our young people spend a good portion of their day also influences the end result. Through working as a team with stakeholders and design partners, we can successfully bring beautiful, safe and functional environments to life that enhance the learning process.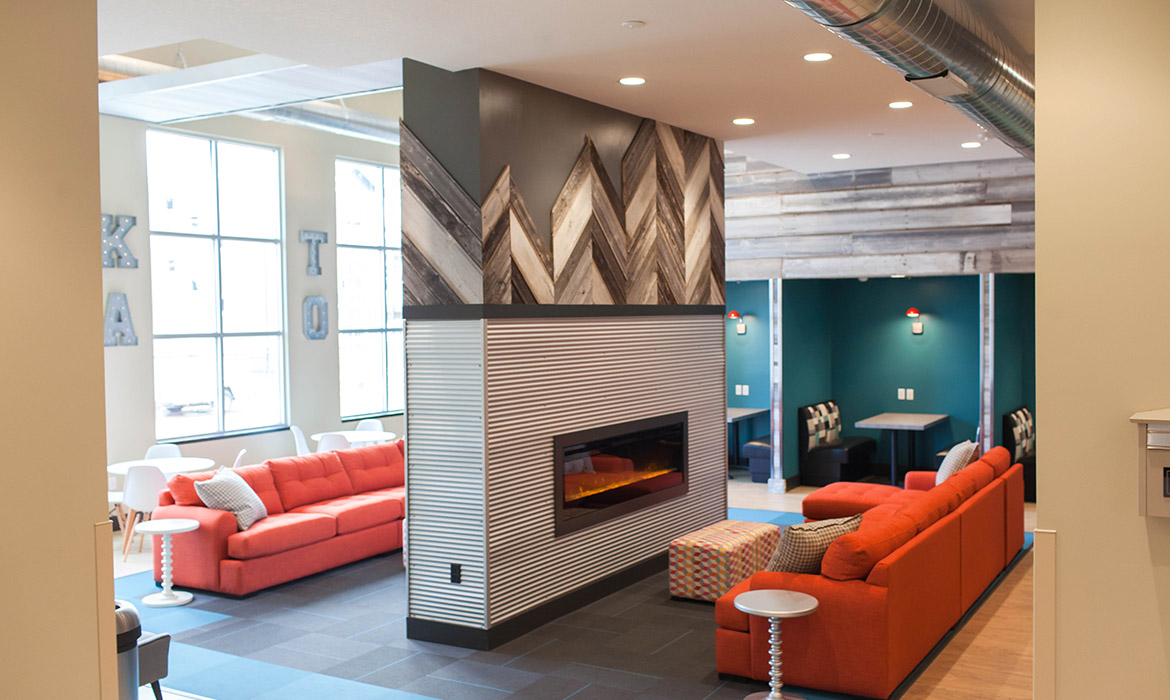 STRONGER EXPECTATIONS, EXPERIENCE AND RELATIONSHIPS.
You can expect more from Mohs Contracting.