MOHS CONTRACTING
Building stronger communities that thrive
At Mohs Contracting, we take the job of building strong communities very seriously because that is where we our spend our time living, working and playing. We help communities look to the future by working together with leadership, stakeholders and citizens to build infrastructure and facilities that are efficient, sustainable and safe. From building fire stations to city garages and recreation complexes, our team brings the expertise and roll your sleeves up work ethic needed to bring value to your public investment and community.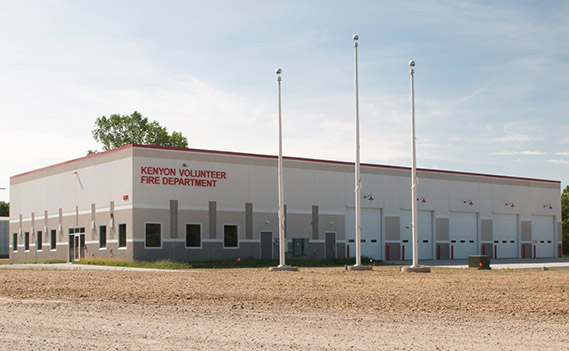 STRONGER EXPECTATIONS, EXPERIENCE AND RELATIONSHIPS.
You can expect more from Mohs Contracting.