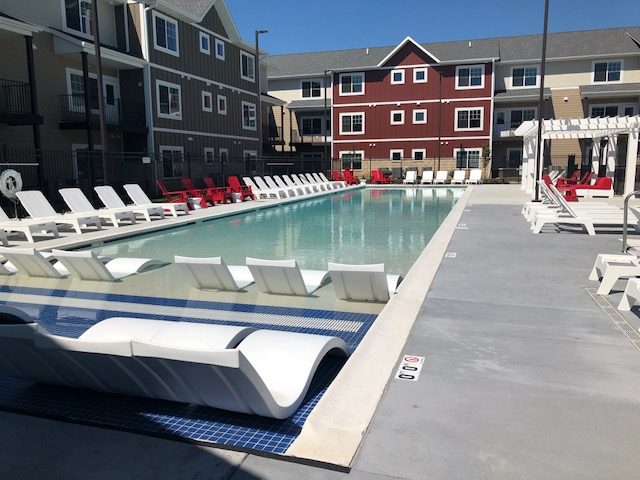 We have been very busy this summer, as I'm sure everyone else has as well!
We've wrapped up the Ames Quarters project just this month! What a fun place that will be to live for College Students!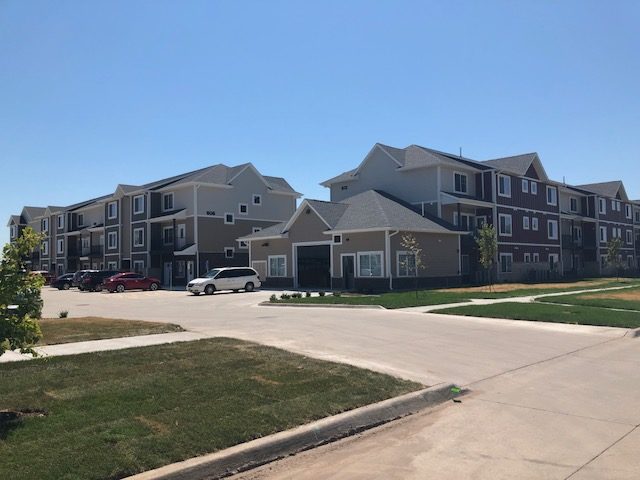 We've started our next Quarters adventure in Vermillion South Dakota. We have a couple buildings already framed up and a few more going in the ground.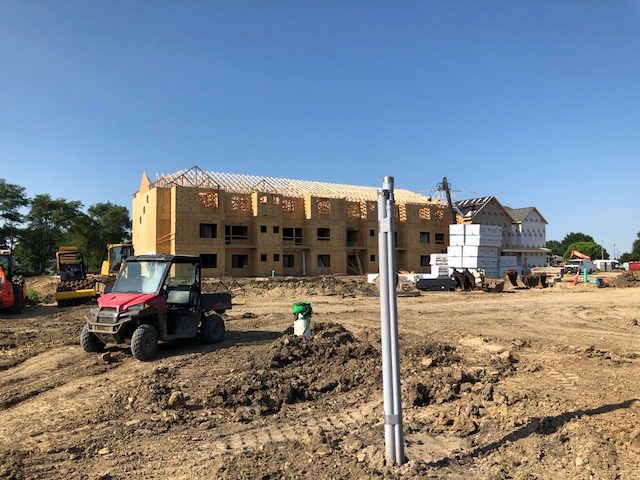 We've got several projects going closer to home as well! Two apartment buildings are going up in Owatonna along with some work for the City of Byron and a school addition for Northwood-Kensett.