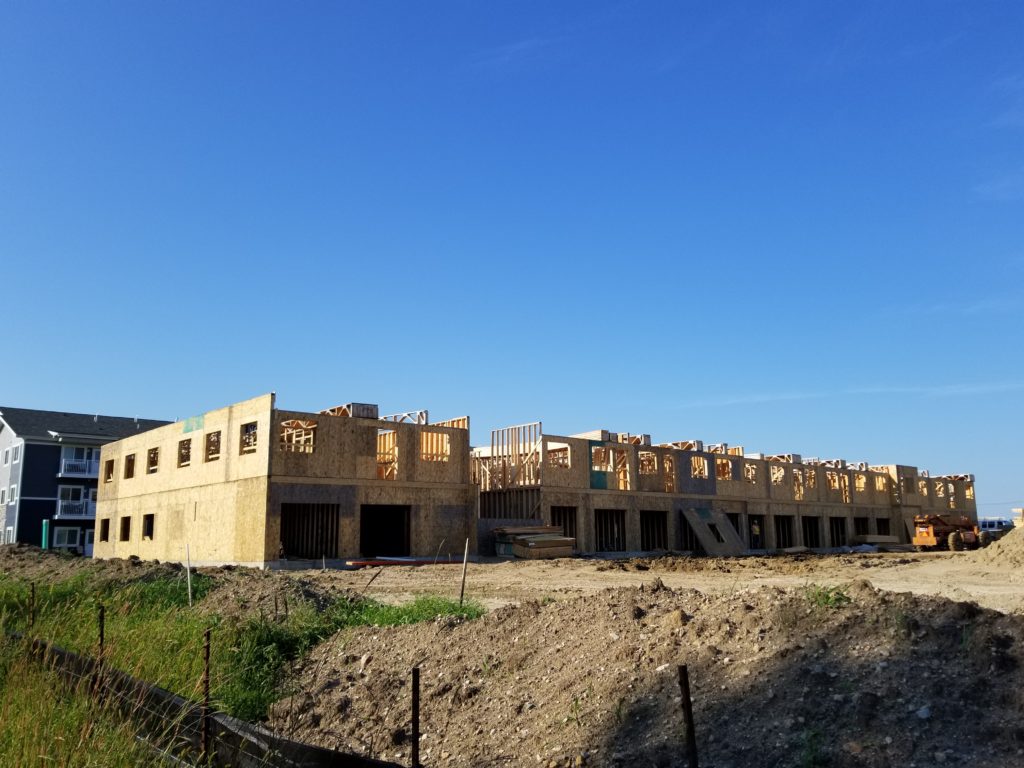 Park Plaza Phase II and Vine Street Apartments are well on their way!
We are wrapping up a school project in Northwood, Iowa and a build out in Owatonna for Allina Health.
We are starting another school project in Lonsdale too!
We are looking forward to what Fall will bring us!!