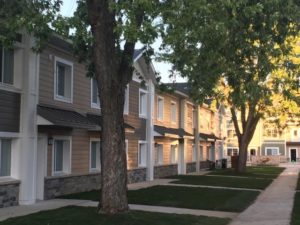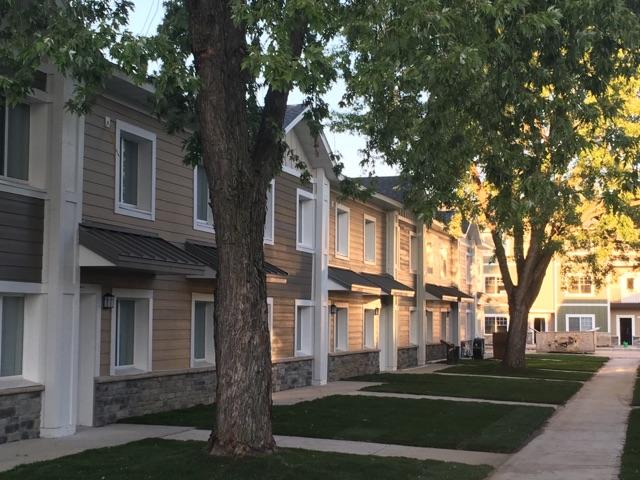 We've been staying busy this summer and coming in strong for fall!
We're wrapping up a large project, Iowa City Quarters. This project included 16 Renovated buildings, 8 New Buildings and a Clubhouse! While finishing up Iowa City, we'v
e started the next one in Ames, Iowa, with 10 New Buildings and 1 Clubhouse.
Closer to home, we're keeping busy as well. We're going strong on building a new Ace Hardware building here in Owatonna. We're on the home stretch to finishing up our second round of townhomes in New Prague and starting up another Cottages building in North Mankato.
We're busy building a new church in Eyota for Our Savior's Lutheran Church and remodeling a Senior Care facility in Lewiston.  We're also up in Oronoco putting up a new building for Noble RV.