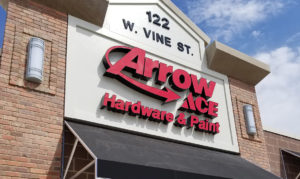 Looks like spring is here and hopefully that April Snow Storm was our last!
We're gearing up for a very busy summer this year with projects starting in Iowa, South Dakota as well as right here in Owatonna and surrounding areas!
We can't wait to get these projects in the ground and start building, this Minnesota Winter lasted way to long!